C is for Compass.
It's day 3 of
Otherwise known as the letter C Day for my theme
Young Adult Novels and Novels with Young Adult Narrators.
Today I present two novels suited for young adults though, curiously, neither of these was written for the young adult market.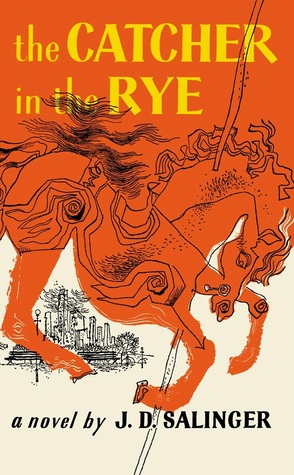 and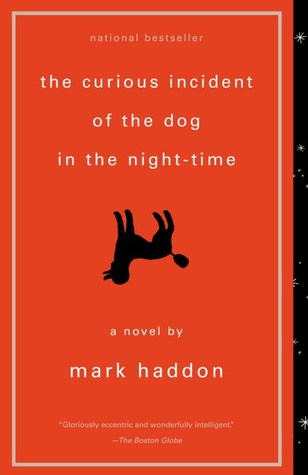 Both of these lost narrators embark on a physical and mental journey to find and understand their places in the world. Holden Caulfield is a troubled youth on the verge of a breakdown. Christopher Boone is an autistic young man whose fascination with a neighborhood mystery leads him to disquieting truths about his own life. Christopher carries with him a compass; Holden is in need of a metaphorical one.
Have you read any of these? Which is your favorite? 
In case you're dropping in for the first time, you've just entered the A to Z Challenge. Bloggers from all over the world write 26 posts in the month of April, one blog for each letter of the alphabet, six days a week with Sundays off. Anyone who blogs or likes to read blogs can join in. Click here to get started! And be sure to visit other participating blogs and leave comments.