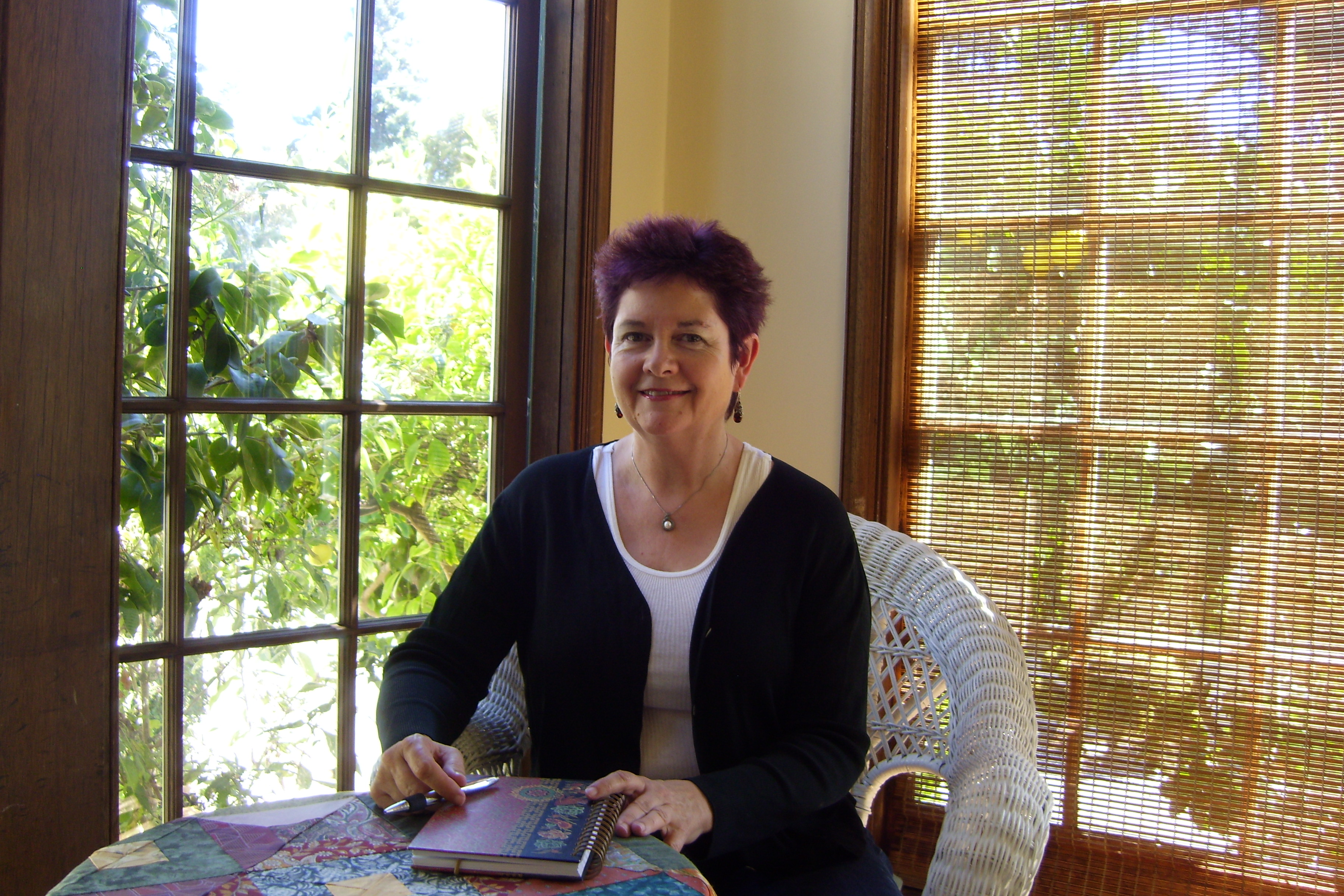 Pen in Her Hand?
What's with the name?
This blog's title is inspired by my favorite quote from the novel Persuasion. Jane Austen's heroine rejects the claim that history and literature prove women are weak. She insists that historically men wrote those same books as "…the pen has been in their hands."
Go, Jane!
Not that I claim any more than a gender connection to Austen, but I take up my pen (literally in that I'm one of the few writers I know to actually compose longhand) and work my little bit of ivory.
Will you join me?
If you are interested in novels, ghosts, Korean culture and history, love with a smidge of time shift, or the angst-ridden process of writing and publishing, I invite you to tag along with me.
Thanks for reading. Deb.