It's that time of year.
Or as Shakespeare put it:
That time of year thou mayst in me behold
When yellow leaves, or none, or few, do hang
Upon those boughs which shake against the cold,
Bare ruin'd choirs, where late the sweet birds sang.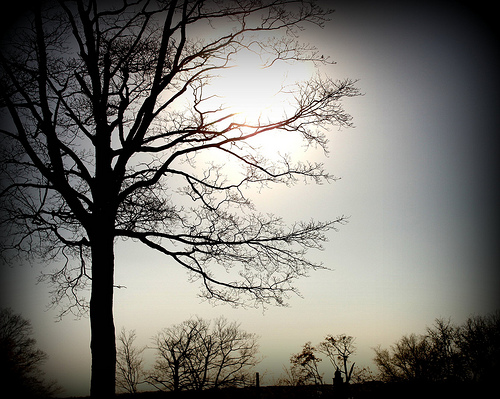 In the gray mood yet?
Good, because R.I.P. X (R.eaders I.mbibing P.eril) is here, the brainchild of Carl at Stainless Steel Droppings, this year hosted by The Estella Society.
The rules are simple.
1. Have fun reading (and watching):
Mystery.
Suspense.
Thriller.
Dark Fantasy.
Gothic.
Horror.
Supernatural.

2. Share that fun with others.
As usual, I will participate at this level:
which means I will read and review four books in the above genres. I don't yet know exactly what I'll read except that I will begin with The 20's Girl, The Ghost, and All That Jazz by June Kearns.
If you enjoy reading the dark, the dangerous, or the deadly, please join in! Here's the sign-up page at The Estella Society.
In the meantime, you can find me wandering gray streets, peering into darkened windows, and bumping into things that go bump in the night because I'll have my nose in a book.