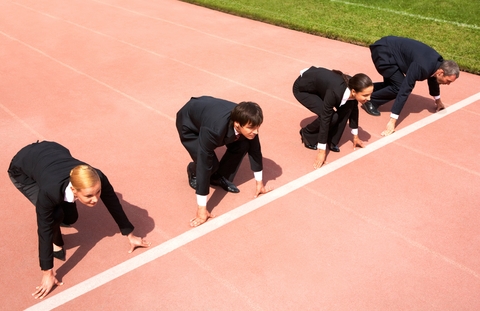 Attention Writers: FREE! Guide to Literary Agents Contest for Women's Fiction
I don't subscribe to many online media sources, but I am a faithful reader of Guide to Literary Agents. For writers aspiring to be published, I particularly recommend two of their ongoing series: Agent Interviews and How I Got My Agent. The former is informative and the latter is inspirational.
Recently, Guide to Literary Agents has begun sponsoring free writing contests based on genre. I was disconsolate when I discovered I had missed the deadline for the Paranormal Romance contest. Strangely enough, after much study on my own and conversations with experts at the San Francisco Writers Conference this year, I realized that my novel Moonlight Dancer is actually Women's Fiction. Imagine my surprise this week when Guide to Literary Agents announced the free Women's Fiction Contest. See the contest details here.
If you have a finished, unpublished book length Women's Fiction novel, you can enter this contest by the deadline of June 26.
Now, if you'll excuse me, I've got to attend to my entry…
Good luck, everyone!