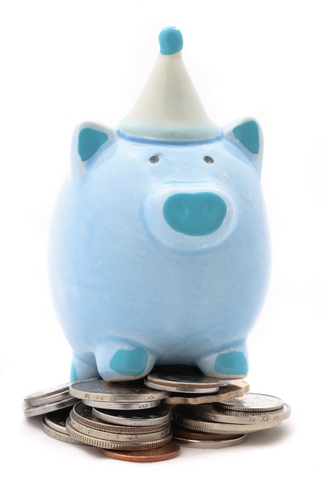 Baby, take a bow.
For those of you in the under 40 set, this is an allusion to the Shirley Temple movie Stand Up and Cheer.  As a child, my favorite pastime was to watch and watch again and watch some more Shirley Temple black and white movies.  For me, Shirley Temple embodied optimism, that pick-yourself-up-and-dust-off-your-dotted-swiss-voile-and-shake-out-your-petticoats mentality.  One of my most treasured Christmas presents was a petticoat that Santa brought.  I entered the room filled with anticipation and there it was–standing by itself in a corner. It was that stiff.
So, with stiff optimism and as promised, I'm unveiling my version of the self publishing budget. This is what I'm planning to spend to bring Moonlight Dancer to clamoring fans. (Okay, as of this writing, few fans are actually clamoring, but as Raising Hope creative forces Garcia and Greene claim, "If you stop dreaming, you're just sleeping.")
PUBLISHING BUDGET FOR MOONLIGHT DANCER
Bowker widget                                                             60
Business license                                                            25
Copyright                                                                      65
Cover artwork                                                              150
Domain purchase                                                           10
Fictitious business name                                               40
FBN public notice                                                           60
ISBN                                                                               250
Kindle formatting                                                           29
Research materials                                                       150
Small Publishers Association membership                 89
Web hosting                                                                    84
TOTAL                                                                       1012
As you can see, self publishing is not for the squeamish. Hence, my reliance on Shirley Temple to see me through.
Have I left anything out? What does your self-publishing budget look like?