Erin's Book Challenge
I'm now surfacing at Pen In Her Hand after two months of pretty intensive writing, including Blogging A to Z (thank you for hanging in with those 30 blog posts!) and online seminars. Later this month I've scheduled a conversation with the incomparable Tasha Duncan-Drake to discuss a Korean ghost movie called A Tale of Two Sisters, so watch for that.
For now I'm catching up on writing and marketing tasks. I never even mentioned I released a new book 31 Ghost Novels to Read Before You Die, which is a work of love–an anthology of my musings and reviews of favorite ghost novels. There's a ghost novel in there for everyone, so step right up. Don't be shy. An official kick-off is forthcoming.
In the meantime, I came across an intriguing book challenge by Erin over on Facebook. I'd been thinking of joining a reading challenge for a couple of years but never found the right one. I happened upon Erin's site through one of the dozen blogs I read during the Blogging A to Z challenge and found myself hooked.
If you've ever thought of doing a reading group, you may want to check this one out. Below are the categories and my choices for each.
• 5 points: Freebie – Read a book that is at least 200 pages.
My choice: Night Film by Marisha Pessl
I really enjoyed Marisha Pessl's novel Special Topics in Calamity Physics, which I think I first picked up just for that cool title.
• 10 points: Read a book that starts with the letter "R".
 My choice: Ruined by Paula Morris
A ghost novel! Who'd have guessed I'd be drawn to this one?
• 10 points: Read a book with five words in the title.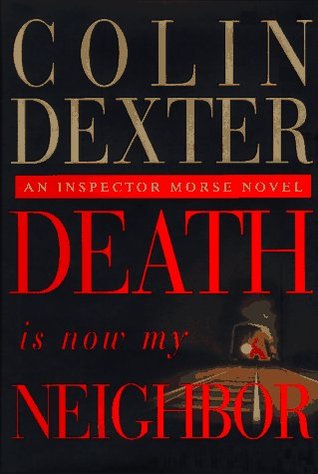 My choice: Death Is Now My Neighbor by Colin Dexter
• 15 points: Read a book that has a (mostly) blue cover.
My choice: The Hypnotist's Love Story by Liane Moriarty
I've heard mixed reviews on this one from people like me who loved Big Little Lies and What Alice Forgot. I'm holding my breath, but I picked this up at the White Elephant Sale, so it was handy.
• 20 points: Read a book with twins as characters.
My choice: Minty by Christina Banach.
I mean, young adult narrator…plus a ghost. What's not to love?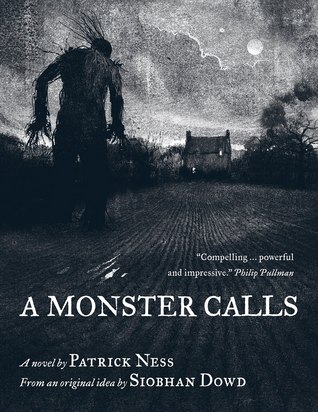 My choice: A Monster Calls by Patrick Ness
• 25 points: Read a book set in a country you have always wanted to visit.
My choice: Tomb of the Golden Bird by Elizabeth Peters
True confession time: When I penciled my first story at the tender age of ten, I wrote about two people lost in a pyramid who bumped into each other and fell madly in love. Cringe-worthy stuff, I promise you, but in honor of that intrepid little writer, I bring you a novel of Egypt.
• 30 points: Read a historical fiction book.
My choice: Everlasting Empire by Yi In-Hwa
I decided I wanted to read a novel set in the Joseon era (the same era of Moonlight Dancer) though this one takes place in 1800 rather than in the late 1600's. The Joseon dynasty was a long one, headed by the Yi family. Perhaps the author is a distant relative.
• 30 points: Read a music related book.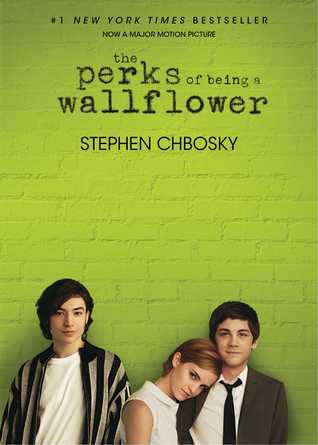 My choice: Perks of Being a Wallflower by Stephen Chbosky
I really enjoyed this movie, so hopefully the book will be as good.
• 35 points: Read a book originally published over 100 years ago.
My choice: Black Beauty by Anna Sewell
There you have it–the categories and my choices. I'd love for you to join me. There's still oodles of time to participate as the event doesn't begin until July 1.
Have you ever joined a book challenge? What was your experience? Are you tempted by the Book Challenge by Erin?