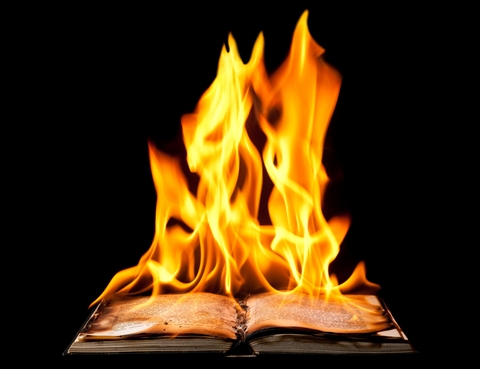 Banned Books Week 2014 has arrived!
It's here again! The time has come to celebrate Banned Books Week, so head on over to the American Library Association and choose a book from the list of banned books. Yes, even you can be subversive!
If you want to read a banned ghost novel (of course you do), here are three that I've reviewed and recommend:
Beloved by Toni Morrison. (Yes, a Pulitzer Prize winner can be banned.)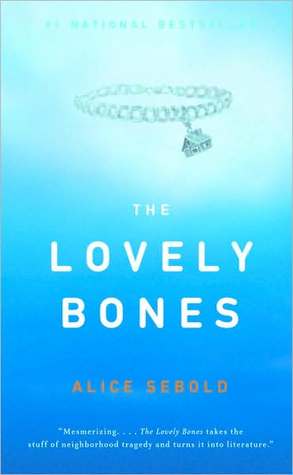 The Lovely Bones by Alice Sebold
The Headless Cupid by Zilpha Keatley Snyder
Although not ghost novels, notable books that made this year's list include Alexie's The True Diary of a Part-time Indian, Chbosky's Perks of Being a Wallflower, and Green's Looking for Alaska.
How about you? What are your favorite banned books?